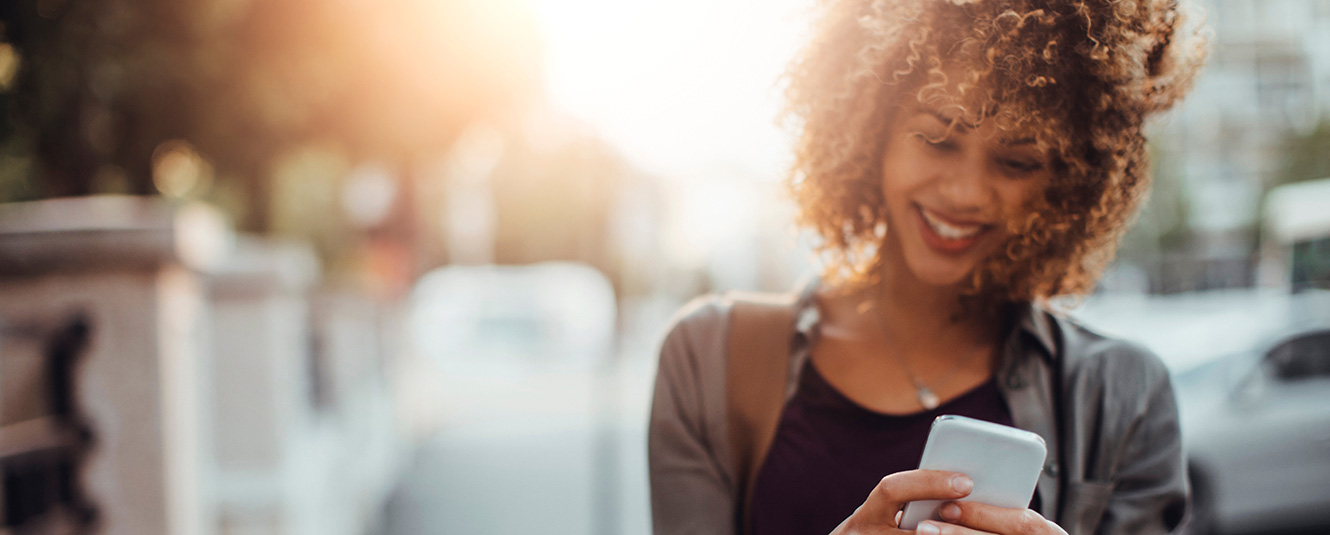 Contact Us
We want to hear from you!
If you have questions regarding our products or services, please complete the form below or give us a call at one of our locations. We appreciate your feedback!
Please note: Information entered using the fillable form below is not encrypted. Please do not include sensitive information such as ID, Password, PIN, social security, or account numbers.
* Indicates a required field.
Thank you for your submission!
We will be in touch with you soon.